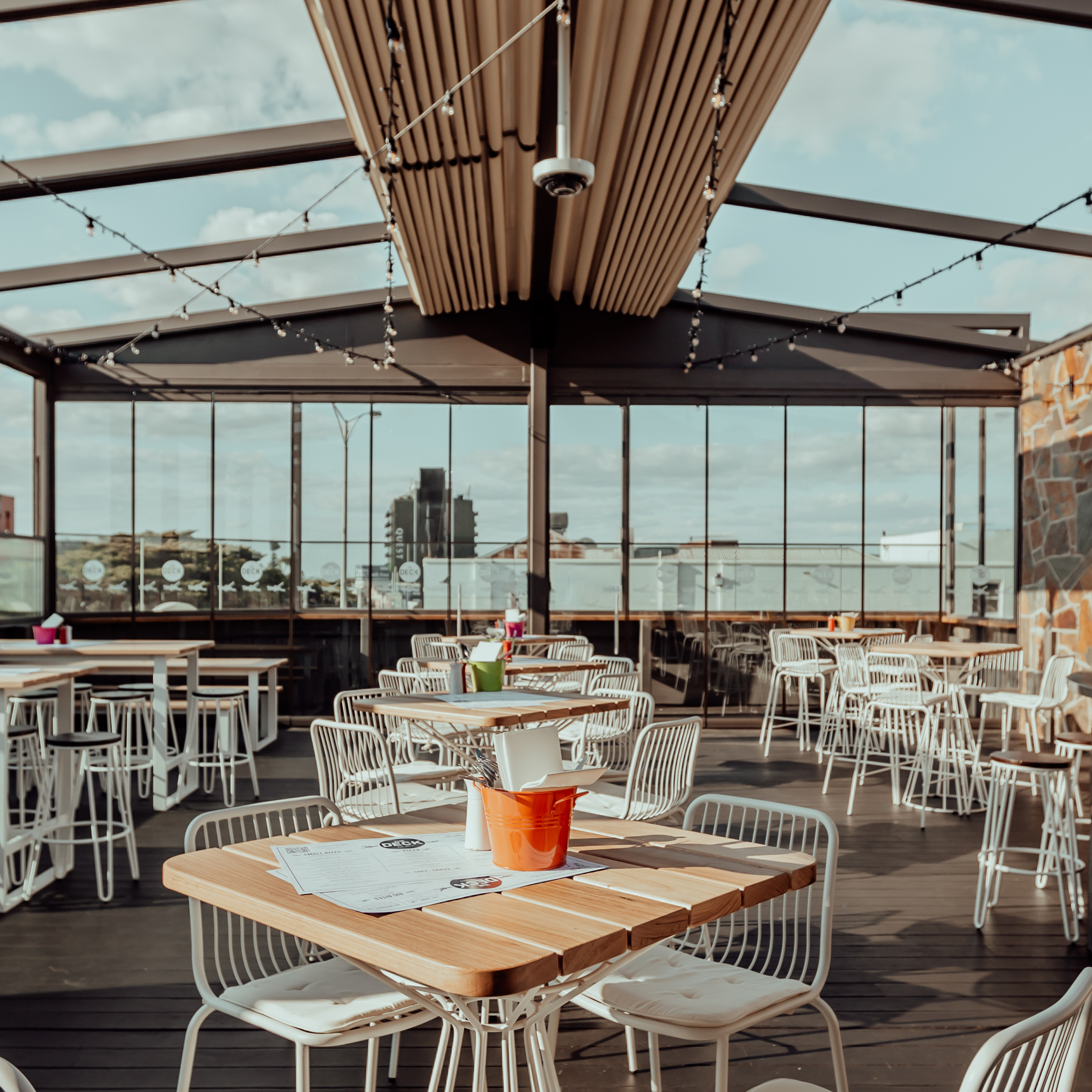 ESTABLISHED 2013
The Deck Est. 2013 occupies the building which once housed the iconic Frankston Post Office on the corner of Davey Street and Nepean Highway.  We lovingly restored the original façade back to life & the rooftop was re-imagined and redeveloped to create exceptional views looking out over Oliver's Hill, the Frankston foreshore and Port Phillip Bay.
The Deck Est. 2013 boasts a unique combination of friendly local pub and stunning views over Port Phillip Bay; the perfect environment for a lazy lunch, an after work drink or chilled out Sunday session.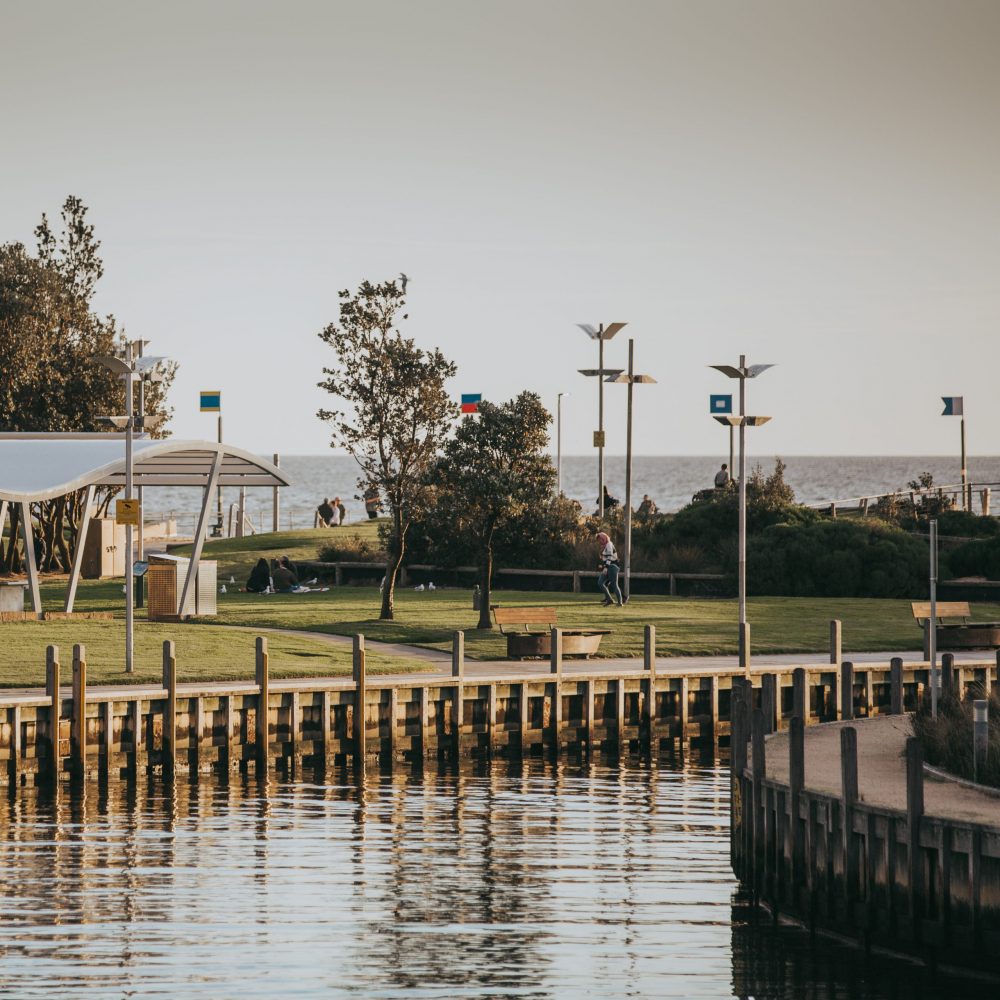 EAT. DRINK. PLAY.
Inside this unassuming, yet beautifully renovated, two-storey heritage listed building you'll discover the most spectacular rooftop bar on the Peninsula,  Frankston's finest food & beverage destination and multiple function spaces.
We quickly became Frankston's favourite & friendly local. Touting a wonderful menu, complimented by amazing specials – all curated by Head Chef Noel Black (formerly from Hyatt Regency in Canada and Australia) and Sous Chef Carl Small (formerly from Montalto Estate), a raft of glorious cocktails crafted by our seasoned mixologists as well as some stellar local wine.
The Deck Est.2013 is the place to be!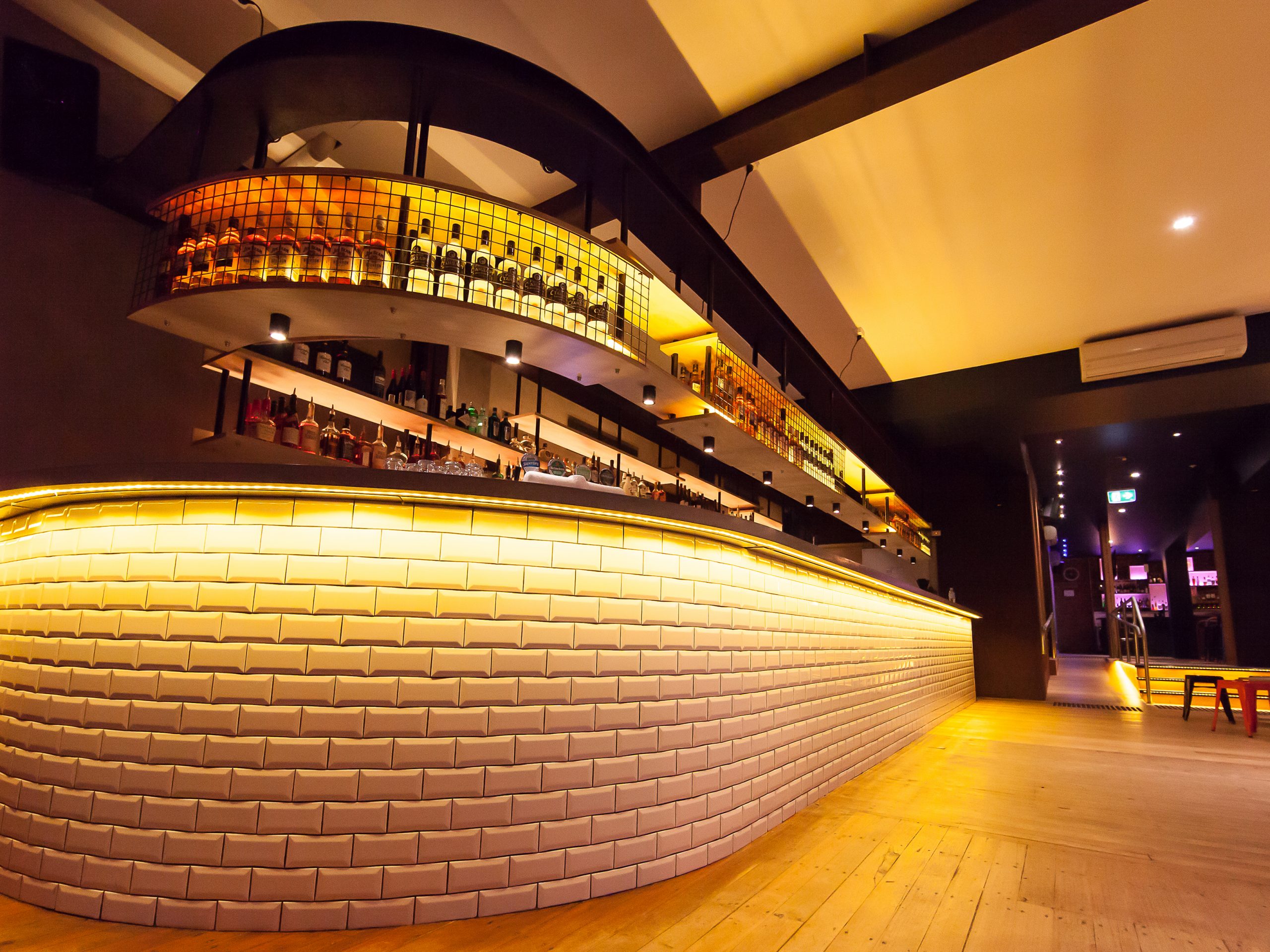 From midday to deep into the night, enjoy relaxed wining, dining and entertainment with us. From House-made Arancini to our magnificent Deck Burger, Peninsula Wines and Local Craft Beers, International Bands, Australia's leading DJ's and more! The Deck Est.2013 has it all.